A Weekend Designed to Strengthen and
Encourage You As A Law Enforcement Family
Welcome to the Home of
Officer Appreciation Day!
The 30th Annual Officer Appreciation Day is a celebration of law enforcement and the invaluable role officers play in our communities. A National Peace Officer's Appreciation Week activity, it's open to all active-duty officers and their families. Come and experience a grateful public that is not mad, bad, or sad. Be encouraged with a fresh reminder that you are appreciated!
Saturday, October 5th, 2024.
Sturgis, Michigan.
For more information contact us via this website's Contact Form.


As a cop, you deal with death and human suffering on a regular basis, whether through working fatal traffic accidents, homicides, abuse cases, or otherwise. This, coupled with the pressure of making the right judgment call in every potentially dangerous situation, makes it easy to understand the stress in your life. Especially with armchair quarterbacks second-guessing your every move. It's easy for this stress to carry over into your marriage and family life. We'd like to invite you to an event designed to help offset this negativity!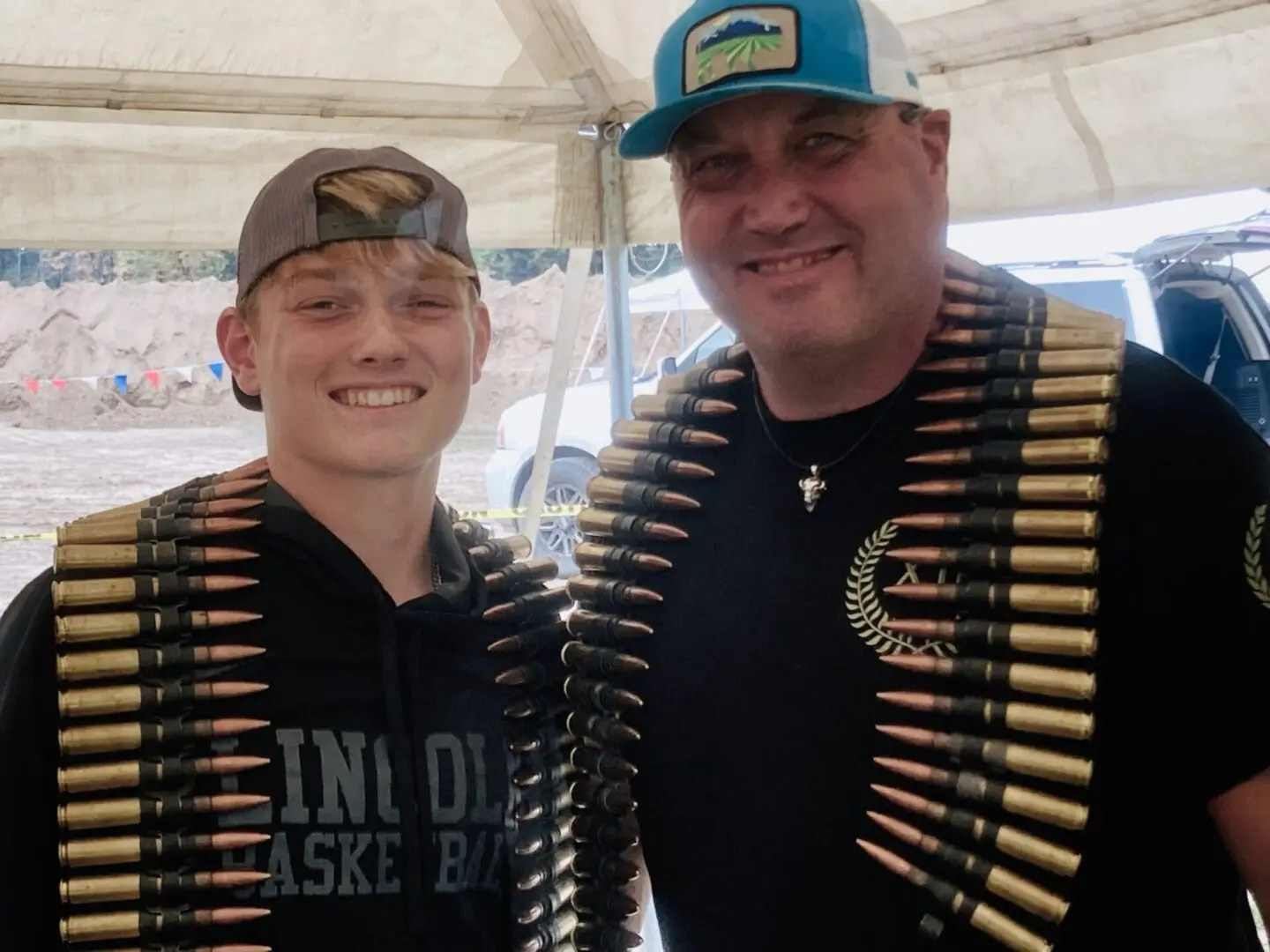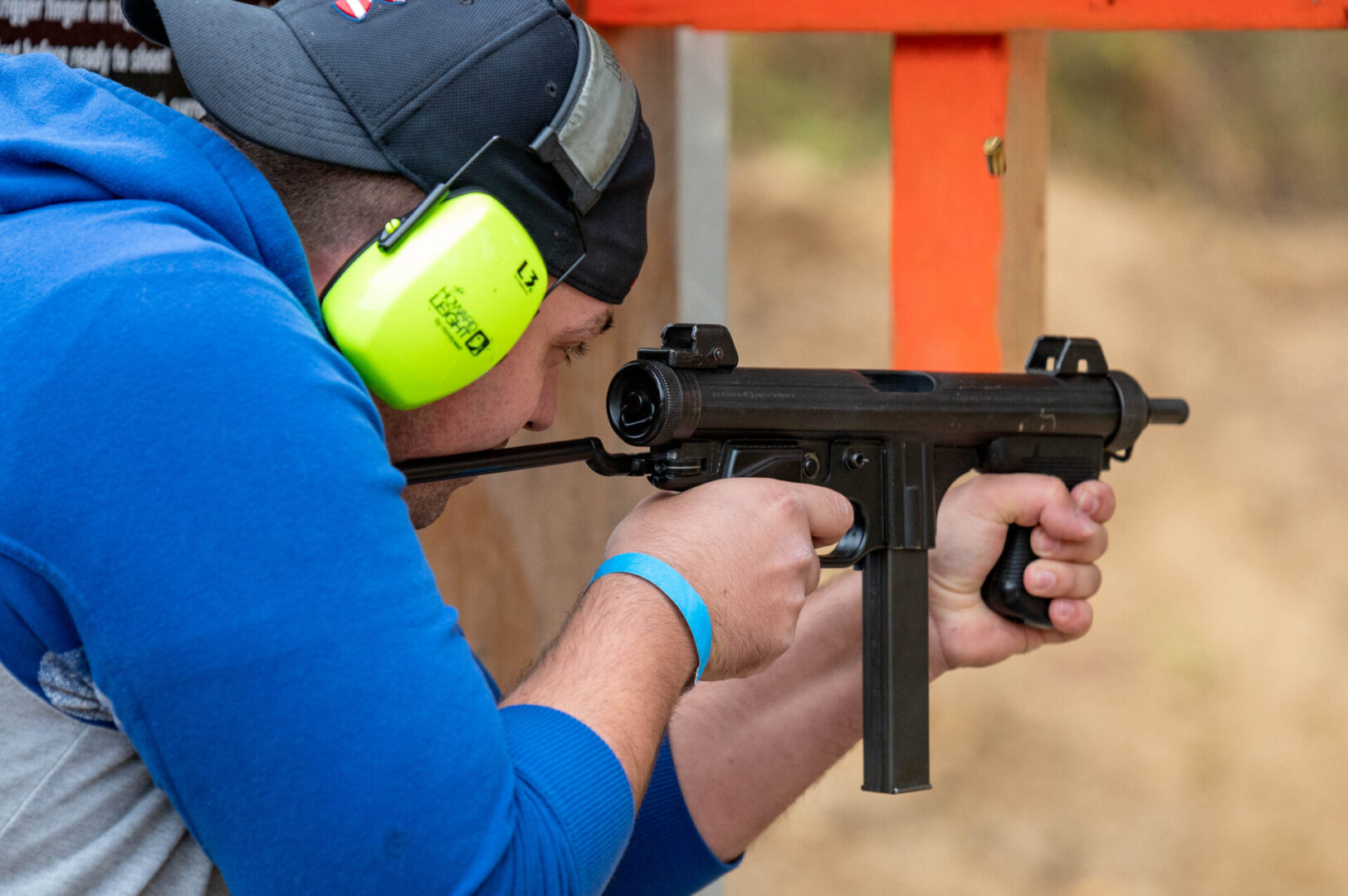 Offroad Hummer and Jeep Rides
Knife, Tomahawk, Battle Axe, and Spear Throwing
Archery Range
Rifle, Pistol, Cannon, Machine Gun, and Skeet Shooting
Fishing Competition
Ma Deuce Range
Children's Bounce Houses, Games, Rides, and Competitions
Go-karts
Mobile Target Shooting Competition - 900 cc Razors (airsoft)
Children's BB Gun Shooting Competition
Team & Individual Shoot Competitions w/ CASH and Trophies
All the Food You Can Eat
Gourmet Chef Prepared Treats
Children's Crafts 
We'll even send you home with a gift basket.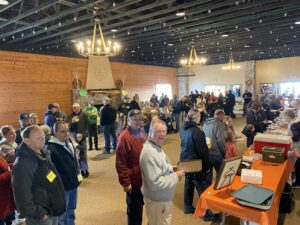 2024 Breaching the
Barricade Conference
Consider also joining us the day before, 10/4/2024, for 2024 Breaching the Barricade Conference featuring a number of excellent speakers that will encourage and strengthen you. We'll also have breakout sessions for law enforcement spouses.
For more information and to register, visit:
www.breachingbarricade.com